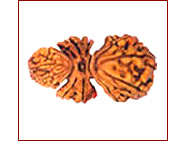 Gauripath Rudraksha
represents
Bramha, Vishnu and Shiva.
Those who hold or worship this great
Rudraksha
is bestowed with
Bramha Gyan
. He enjoys superpower in the society. All the benefits of the different Mukhis is fulfilled by possessing it. Wearer is protected from all diseases of all sorts in the body, internally and externally.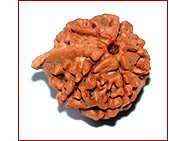 Great for those who is starting new businesses, going for job interviews as wearer receives blessings from
Lord Ganesh
. Desires and goals is fulfilled in short span of time. Enhances luck and future events is always in wearers capacity.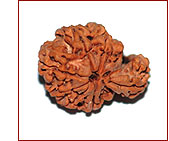 Recommended for those who wants a smooth running of his or her career. It blesses wearer with purity of ideas and invokes knowledge to tackle problems and difficult situations.